Production of surfaces and components for furniture
Global group, a young, dynamic and growing industrial reality, that thanks to its strategy of acquisition and participation of companies belonging to the furnishing sector is steadily increasing its market share domestically and internationally.
The ability to combine the experience of Italian carpenters keeper of "Italian furniture know-how" that has been handed down for generations from father to son, with the modern production and painting equipments for furniture is the key of our success and of our worldwide partners.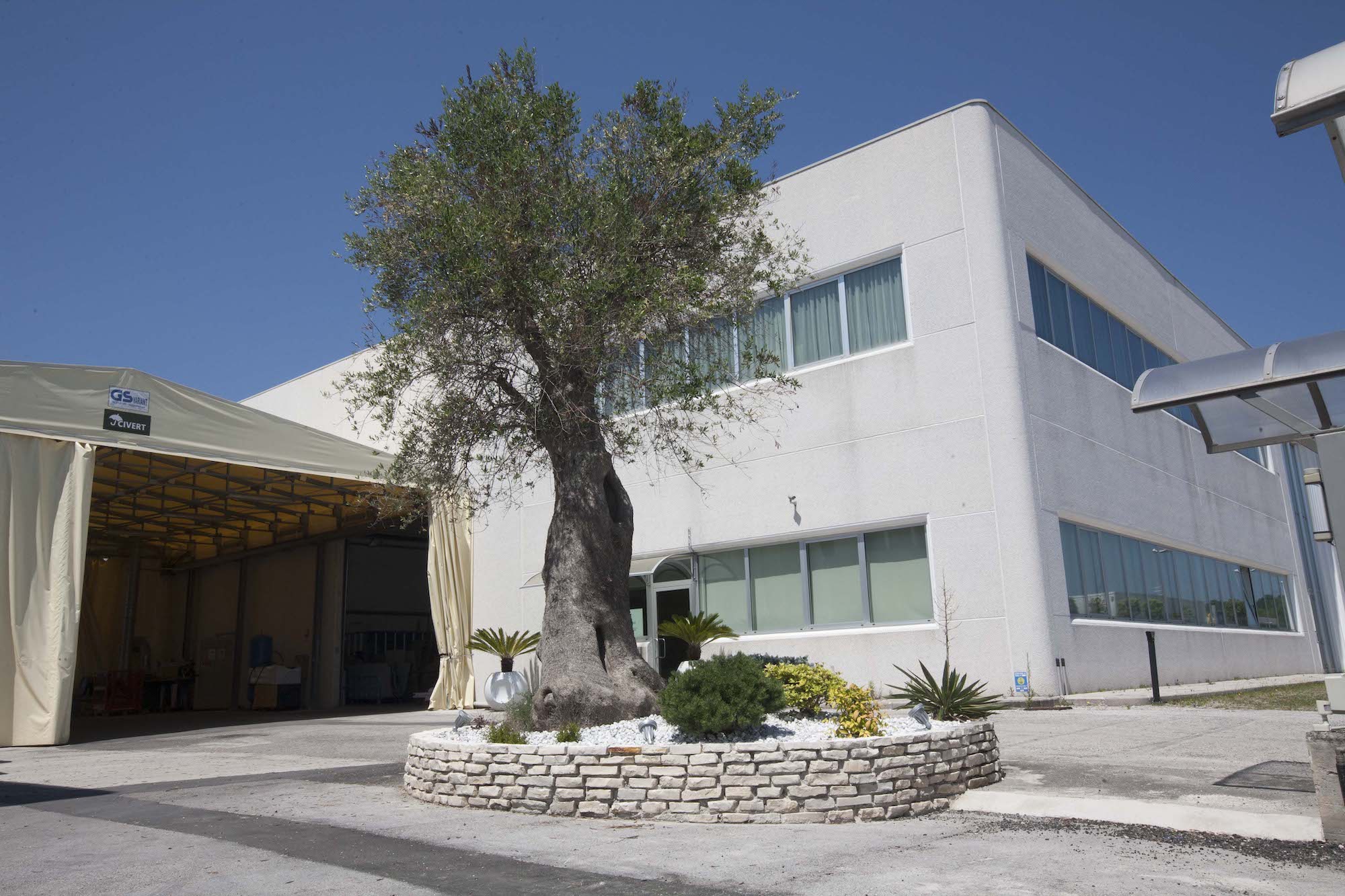 Manual skills & experience
Design, service, personalization, quality and the continuing search for new proposals.
We help our customers in all processing steps with a qualified staff.
"If you can dream it you can do it"
(Enzo Ferrari)
Discover the Global world
Contact us and we will get back to you as soon as possible